Brief
After accomplishing their mission and fulfilling the dream of the artists and witnesses in 2015, the creators of "One Night On Broadway" did it again in 2016 under the name of "Another Night On Broadway" to hit a huge wave of success for the second time.
This year, and for the first time the One Night On Broadway family presents MAJNOUN LEILA - an orginal musical play in Arabic.
ONE NIGHT
ON BROADWAY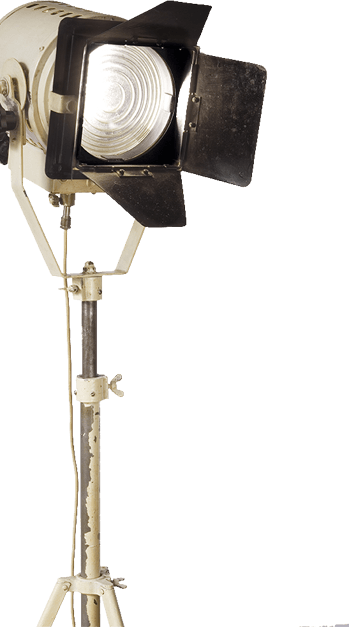 MAJNOUN
LEILA
THE MUSICAL

The musical uses the premise of a mysterious circus performance troupe, led by a Leading Player, to tell the story of MAJNOUN LEILA, a love story between Leila and Quais, who are in love from childhood but are not allowed to unite.
Produced by ABDO KHOURY and NAYLA EL KHOURY SAADEH, it is starred and directed by ROY KHOURY, an accomplished singer, dancer and actor with a degree in Broadway Musical Theatre from NYFA in New York, USA.
More than 60 talented artists are participating in this unique production including the well known MANEL MALLAT and KRISTIAN ABOUANNI featuring NICOLAS DANIEL, FOUAD YAMMINE and BASSEM FEGHALI who will be performing as well as costume designing. The lyrics are written by ANTHONY FROM ADONIS. The music is composed by ELIO KALLASSI who will be leading a live orchestra of 23 musicians.
Experience the magic of Broadway, in this original Lebanese musical with more than 25 professional dancers and circus talents live on stage.

The man behind "One Night On Broadway"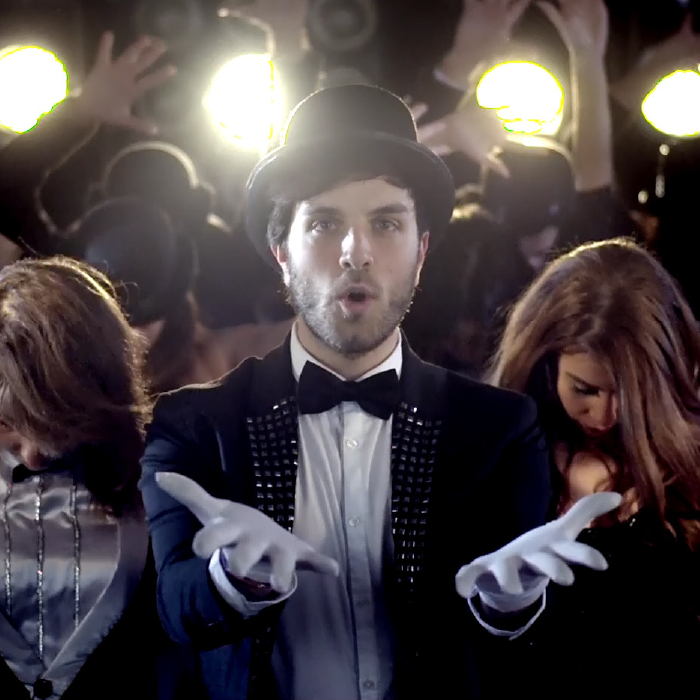 Roy Khoury is a classically trained singer, dancer and actor holding a degree in Broadway Musical Theatre from NYFA, New York. He has received training from musical theatre professionals currently working on Broadway, that led him to be part of multiple performances and concerts in New York, working on stage as a performer as well as a backstage member - "Lion King", "Sister Act – The Musical", "Wicked – The Musical" along with multiple Broadway repertoires and musical theatre showcases.
He created, starred and directed his own Musical concert "One night on Broadway" in 2015 that got him an award of appreciation in the "Murex D'Or" 2015. He had the opportunity to showcase "One night on Broadway" in the "Zouk Mikael international festival". Roy worked as the artistic director, acting coach and choreographer for the new TV talent show "Arab Casting" 2015.
Due to its Big success, another Broadway production has been made in 2016 under the name of "Another Night On Broadway" with new acts and new performances taking this musical show to a bigger and higher level.
...And the best is yet to come!
Production
Nayla El Khoury Saadeh
Executive Producer
Nayla El Khoury Saadeh
Executive Producer
Philippe Saadeh
Technical Supervisor
Philippe Saadeh
Technical Supervisor
Celine Habchi
Assistant Producer
Celine Habchi
Assistant Producer
@anthonyfromadonis
Lyricist
@anthonyfromadonis
Lyricist
Writer, composer and lead singer of famed Lebanese band 'Adonis', Anthony also heads the music production department of Anghami, the Arab World's biggest music streaming platform. Anthony has licensed his music to major TVC campaigns (including Lipton, Pepsi, and the Lebanese Ministry of Tourism), a Netflix documentary, and dozens of short films and feature movies."
Elio Kallassi
Composer
Elio Antonio el Kallassi, a Lebanese composer, orchestrator and pianist noted for his ability to perform and compose in numerous genres of music ranging from classical music to film scores.
In 2010, Elio gained his classical education and compositional skills from the "Academia Musicale Chigiana" in Sienna, Italy; later in 2014 Kallassi received his master's certificate in "Orchestration for Film & TV" from "Berklee College of Music," Boston - MA. Elio went on to release his debut album "eclectic" with Tenor Edgard Ao-un, in which he produced, orchestrated and arranged several classical songs and arias and presented his own compositions which gained great success. Along with that, in the year 2015, Kallassi graduated from the Lebanese American University (LAU) holding a bachelor degree in Mechanical Engineering. In 2016 he graduated from the renowned "University of California, Los Angeles" - UCLA holding a Master's Degree in Film Scoring.
Kallassi has written and orchestrated several original and non-original compositions that were performed by local and international musicians in many different venues across Lebanon and abroad. In addition, Kallassi composed several Commercials and Theme songs such as, Miss Lebanon USA main theme, Burger King and UNICEF-Los Angeles radio jingles. In
2017, Kallassi took on his first individual Film Scoring project for the original web-series "Chat.Like.Love" produced by AwesomenessTV, Los Angeles.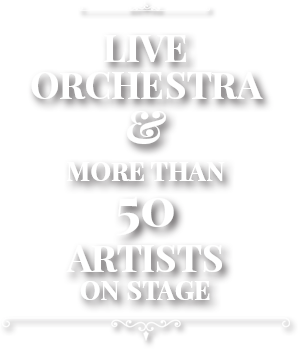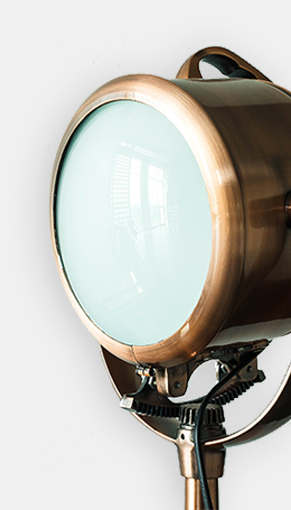 ARE YOU LOOKING TO
SUBMIT YOUR AUDITION?